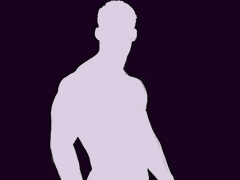 User Information:
Username:
vegasrich94
Location:
United States
Sexual Orientation
: Bi-Sexual
City
: Las Vegas
State
: Nv
A little about me...
I am also a cross dresser with many sexy fetishes, from very long fingernails, to smoking, to water sports and many more.
Vegasrich94's Recent Uploads
User has not uploaded anything!
Vegasrich94's Friends
You do not have any friends added!